Letterman Love
Sunday, November 16, 2014
"Late night Letterman
I ain't gonna tat-a-tale
Damn your ass bad as hell" -J. Cole featured on "Trouble" by Bei Major
Michael Jackson's style still lives on long after his death (insert hands in the air emoji!!). Varsity or Letterman jackets have been all the rage in the fashion industry for both men and women in tune with street style. No no, none of you males have to be football players, nor do you females need to be cheerleaders rocking your players gear either...it's simply what's on trend for the masses!
With Fall quickly approaching, it's the perfect time to get your sporty on with your very own varsity jacket. You can go way sporty with a loose-fitting jacket or stylish in a more streamlined style. When I laid eyes on my letterman, it was all over!! Not only because MJ and Riri have rocked almost identical jackets, or that Moschino is one of my favy designers who's currently selling it for a price tag only "Monarch's"
could
afford, or even that the first
initial
of my own name is being rocked by yours truly (I know I know, very Kanye of me lol),
but rather all of the above and the fact that it only cost me $17.49 at Forever 21!!! This chic turtleneck dress from H&M's conscious collection, suede Tom Ford booties, and classic quilted Chanel clutch definitely added some "chic" to my "street" look. Do you own a letterman/varsity jacket? Are you diggin the style, or nah?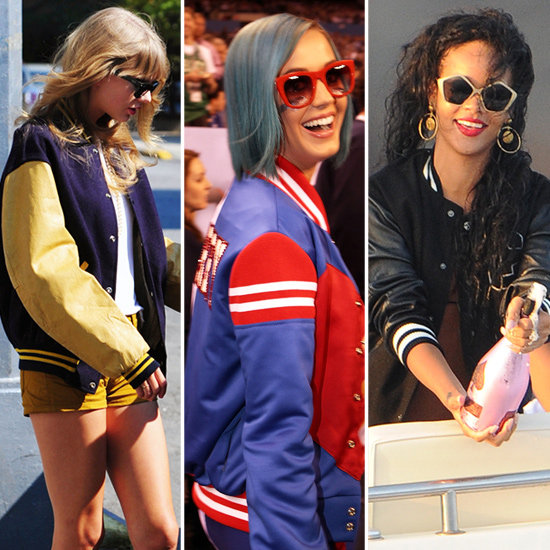 OUTFIT DETAILS
Varsity Jacket: Forever 21